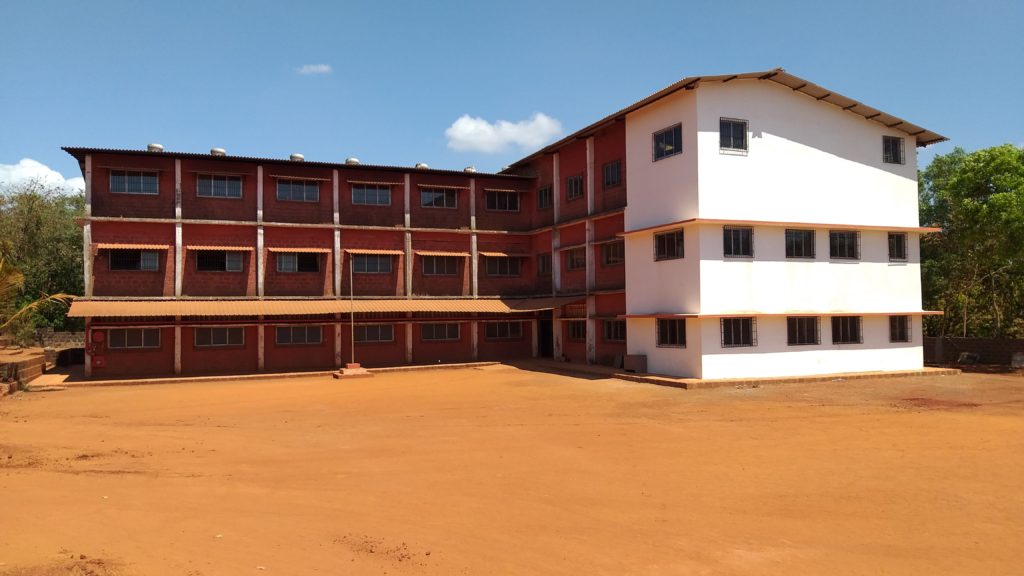 Saraswati Vidyamandir English Medium School, Dapoli (SVEMS) is a constantly evolving platform, which is mainly focused on academic excellence and all round development of the child. SVEMS was founded in the year 2005. It is established and administered by Siddhi Education Society, Dapoli, and is located at Shrikrishna Nagar, Pangarwadi, Jalgaon, Dapoli. It is an educational institution affiliated to the Central Board of Secondary Education (CBSE) and follows the textbooks and guidelines of the National Council for Educational Research and Training (NCERT).
Objectives
SVEMS is operative on the basis of following objectives.
Provide exceptional opportunities to achieve excellence.
Frame the curriculam to ensure that the students learn to utilize their own resources of mind.
Limited number of students in each class.
To ensure that the curriculum enables students to see and understand interdependence of various branches of knowledge and activities.
Develop good health habits and to build basic skills necessary for personal adjustments
To make students aware of their social responsibilities and teach them to be of a service to others in their life.
To upgrade the knowledge and capabilities of faculty members on continuous basis.
Our Aim
Our approach and focus would be an academic excellence and all round development of the child. The child will be placed at the center of the educational system, so his/her needs, ambitions and dreams are properly nurtured. Qualified faculty, infrastructure and good resources would ensure that the aims are met.